Louis Alarcon is a professional teacher and photographer who manages exclusive photography tours in Cuba, the place where he got married and that now calls home.

"Off the beaten path - Cuba photography tours every day"

Our upcoming 2024 - 2025 guided Cuban photography tours and workshops are organized by the Locally Sourced Cuba Travel Agency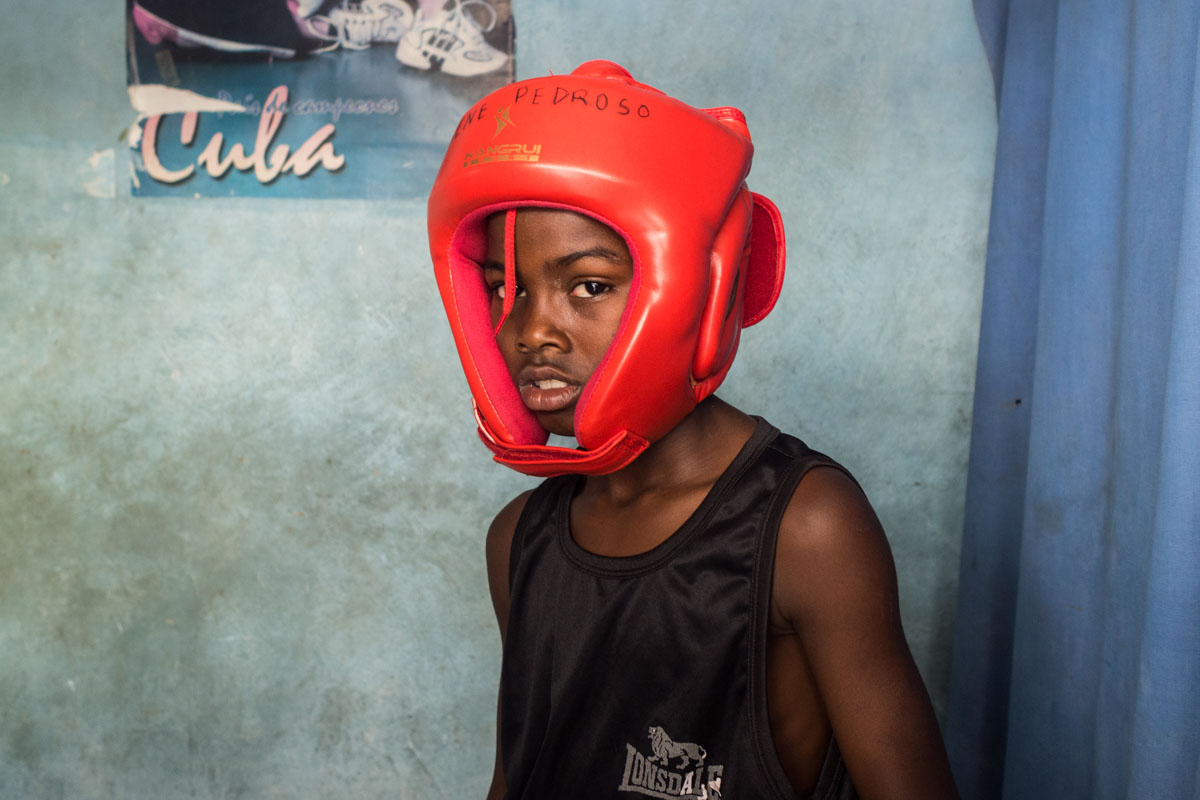 OUR CUBA PHOTOGRAPHY TOURS (Havana city and Countryside)

✔ Duration: 8 days - 7 nights
✔ Dates 2024 - 2025 : 7 of April 2024 - 20 of April 2025
✔ Accommodation: Great official rental cuban houses. Havana Center . You'll have privacy , comforts, and security while still being able to interact with the locals as much as you want.
✔ Travelers: 3 minimum - 9 maximum (our Cuba Photography tours are guaranteed to depart with a minimum of three people)
✔ Havana and Viñales (City and countryside)
✔ Price: Euros € 3,675 - Private Single Room - (Price non-photographers Euros € 2,895)
✔ Inclusions: Accommodations, transportation, meals, activities and photo sessions.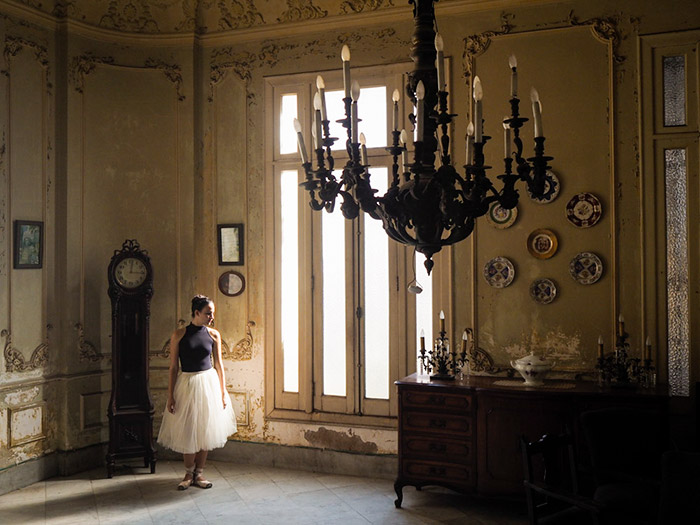 - Main focus: Interior photography in Cuban homes, learning about the Afro-Cuban religion, visits to gyms and boxing schools, visits to hidden communities of friends in the Cuban countryside, street portrait sessions, visit to cuban photographers, neighborhoods in the outskirts of Havana, Cuban dancers photo session, magical sunsets, terraces with great panoramic views, ,street close photography , and a long list of photography surprises.

- Small groups: Louis has designed his trips to be taken by small groups ranging from 3 to 9 travelers (guaranteed for a minimum of three people). You will be able to enjoy a flexible and authentic photo trip into the heart of the most human, real and photogenic Cuba.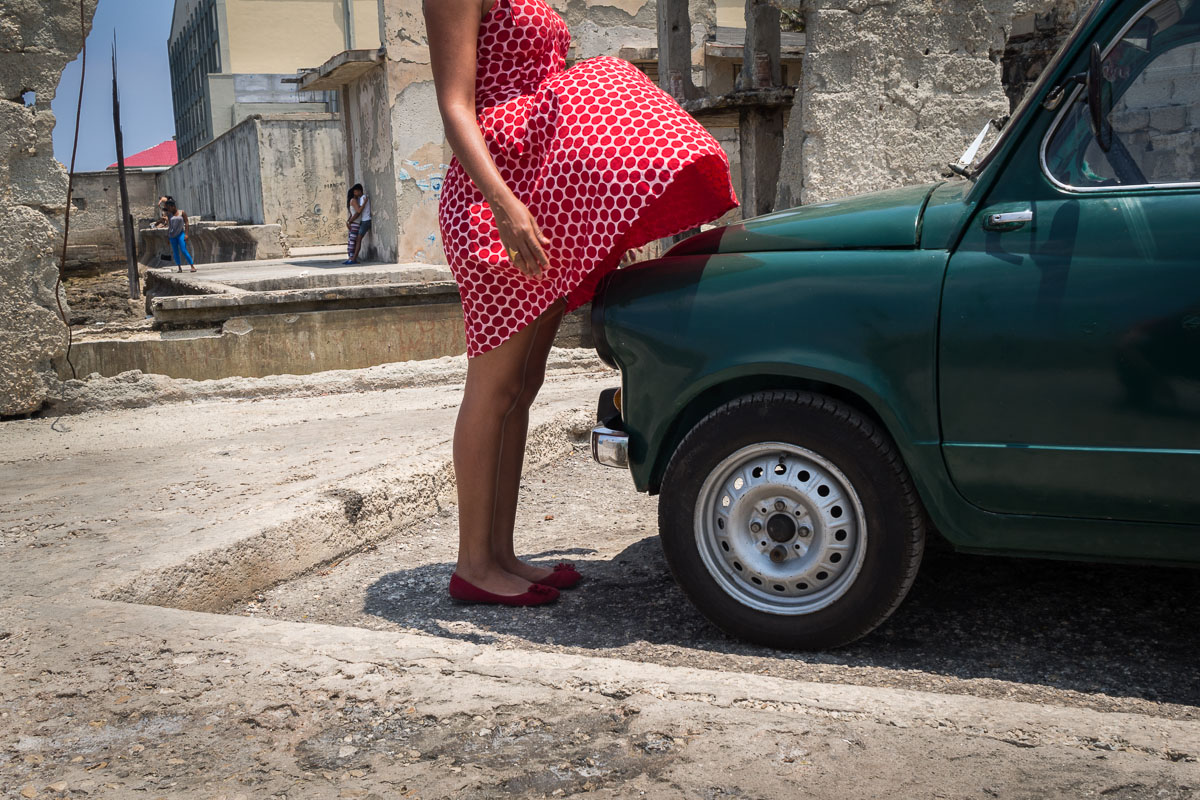 - Lodging in Cuban homes: In order to be in true contact with the Cuban society, Louis does not use tourist frequented hotels. Visitors stay in a large Cuban house in downtown Havana, with all comforts and complete privacy, and with a wonderful terrace where we will have breakfast, review photographs, talk, and listen to live music played by young Havana talents.

- An intense, yet simple photo tour: Activities are especially thought out for travelers who are interested in photography, in travels , in people, and in getting to know an exciting culture. No matter a travelers' photographic skills or the camera they use, everyone is welcome. (also in my Spain Photo tours : here)

Photographing Cuba by Louis Alarcon. Workshops and photo tours in cuba from Louis Alarcon on Vimeo.
As you can see in the video, these Photo Tours and workshops in Cuba are focused on people photography, portraits and street photography. The main goal of our trip is to connect with the Cuban people and discover an exciting and mysterious culture.

Discover what may well be one of the most specialized websites on Photo Tours to Cuba and photography workshops. Travelers of any nationality and photo skills are welcome on these photography Workshops to Cuba 2024 and 2025 ; the only requirement to be a part of them is a passion for traveling, people, music, gastronomy, culture, and photography.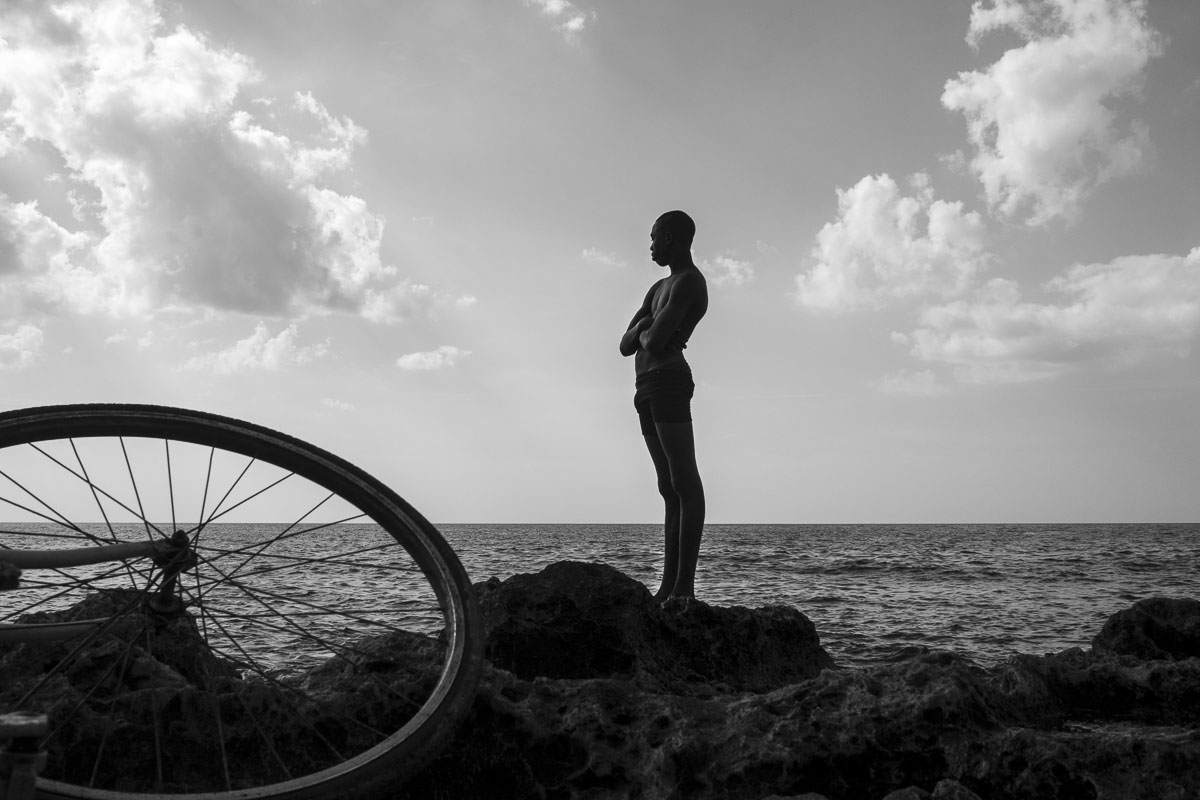 Check our upcoming guided Cuban photo tours in 2024 - 2025 organized by the Locally Sourced Cuba Travel Agency. Click here


WORKING PHILOSOPHY ( in the words of Louis)

After many years in Cuba, I´m still surprised by how all tourist gather around the same places, which is why I have designed my photography travels to see another authentic Cuba, visiting the best photography spots.

Photography , Cuba and teaching, are my passions. I teach my travelers/students the culture of my country and how to capture it with their cameras/smartphones.

Travelers come to my Cuban photo workshops hoping to take beautiful travel photographs.
I don´t only help get astonishing shots, but I also show them the professional way of telling photo stories by creating sequences with a selection of their best photos, "and reach beyond travel photography".


I facilitate access to Cuban culture, an you will be immersed in the extreme kindness and embrace of the Cuban people.
I aim to transform the traveler´perceptions of the Cuban experience. Participants sometimes arrive with pre-conceived notions of the country and leave with a much more profound understanding, wich is very different from what they arrived with, as well as with a different way of understanding and working with documentary and artistic photography.