While on your trip to Cuba, you will find a true tropical paradise on the keys of this Island. At the Cuban keys you will find a dreamlike setting, surrounded by lush nature and away from all the noise. There, you will encounter the ideal spot to take refuge during your vacations.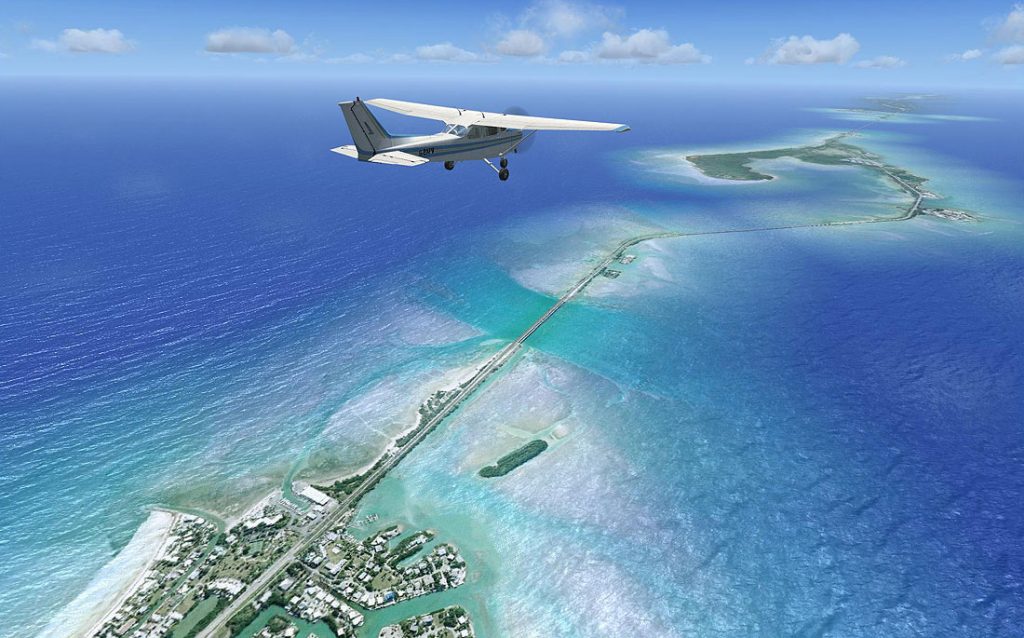 When Cuba was discovered in the XVI century, the group of keys and islets surrounding the Island was called "Jardines del Rey". Nowadays, these keys have become one of the major tourist attractions for all travelers touring Cuba. The Cuban Keys are famous due to their fine sand beaches and turquoise waters. Some of the best regarded in Cuba are Cayo Santa María, Cayo Guillermo, Cayo Largo, Los cocos, Saetía and Levisa…
How to visit the keys from Havana
BOOKING AN EXCURSION: At every hotel in the Island, you will find the chance to book an excursion to the keys. This is a simple way in which you will be able to secure your trip and accommodations. A simple way to arrive at these natural refuges is by air, since Jardines del Rey has an international airport. But if you are already staying in Cuba, you may want to travel by road, since all the keys of the Villa Clara province are connected by a rockfill embankment, and these are connected to the national highway of the Island.
KEYS CLOSEST TO HAVANA: You can make reservations at your trusted agency in your country, or make your booking in Havana. Also, Cayo Jutia and Cayo Levisa are 3-4 hours by car, and you could spend the night at Viñales, a true natural paradise you just can't miss, and which is just 1 hour away from these keys.
Cayo Levisa video: https://www.youtube.com/watch?v=UVU2ETo-l8Q
How to visit the keys from Havana.
If you want to visit the famous Cayo Coco, Cayo Guillermo, and others, you will have to participate in an excursion by plane, bus or car (5-6 hour trip).
This video shows the Cuban beaches; I'm introducing you to one of my favorites, which are the Guardalavaca beaches in the province of Holguín. They are not considered to be keys, but they are amazing beaches and hotels.
At the Cuban keys you will discover an ideal setting for relaxation during your vacations: virgin beaches, a flora and fauna that are unique across the island, and excellent landscapes for walks and bicycle or horseback riding, playing golf, tennis, scuba diving, and other water sports. But, in addition to enjoying the nature offered by the keys, there you will find luxurious and comfortable hotels, where you will be able to rest and find endless fun, with entertainment offers such as yacht rides and snorkeling at the coral reef.
Here you have my documentary video, where you will see many activities and beaches of Cuba. It has millions of visits in YouTube, and has become a reference for planning your trip.
Video : https://www.youtube.com/watch?v=6AXjR7GH-wk
Email: photographingcuba@gmail.com
Web : www.photographingcuba.com
Videos of my photo tours: Clic here
Next photo tours:  Clic Here