Drawings and designs on history of Cuba by Javier Mariscal 
Website of Javier Mariscal : here 
The history of Cuba is long and very rich in nuances. From the first natives who lived on the island, then the Spanish conquerors arrived, then came the slaves brought from Africa, the colonial era in which the collection of sugarcane and slavery were the most colorful elements.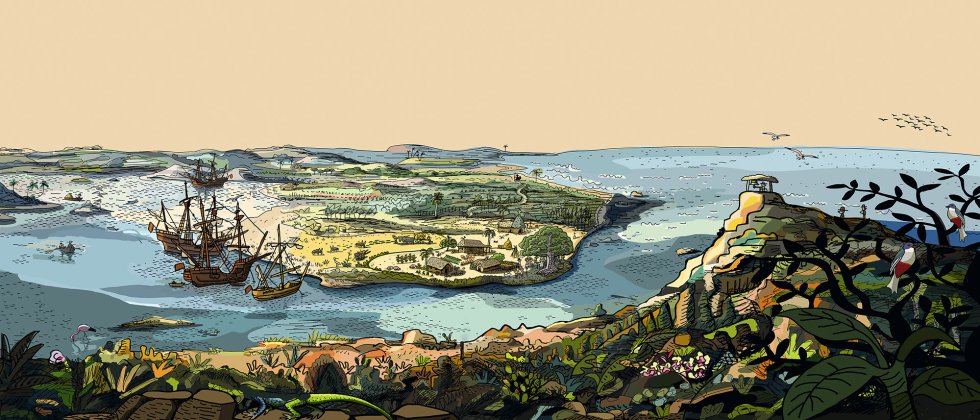 Once the slavery was abolished, independence struggles began to cease to be a Spanish colony.


The dominance of the United States and the time when the mafia was one of the most significant elements of Havana.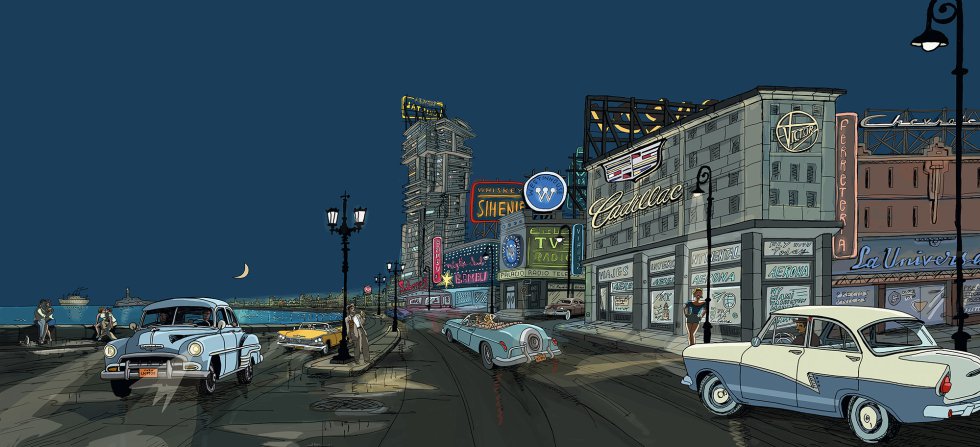 Many of these episodes in the history of Cuba can be seen in the drawings of Javier Mariscal, a designer from Valencia, Spain who has not only made these prints in commemoration of the 500 years of Havana in November 2020, is also famous for a fantastic Animation movie called Chico and Rita.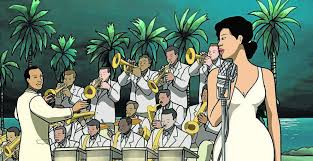 It is a film that I advise to all those who want to travel to Cuba to be able to enjoy an authentic period film but made with animation. It is a real delight to be able to immerse yourself in a part of the history of Cuba with these avant-garde designs.
More designs on the architecture mainly of Havana