Recent changes in the country now let you enjoy some good massages in Cuba.
A pleasure you will be able to partake in during your trip to Cuba is a massage session in Havana. When on vacation on the Island, you will be able to relax and enjoy a massage. As is common knowledge, regularly getting massages is a pleasant way to stimulate the nerves and blood flow, reducing stress levels, rejuvenating the skin and aiding in the elimination of toxins from the body. That's why during your vacations in Havana it would be a great time to feel the benefits of massages.
In many hotels, inns and beauty parlors in Havana you will find special offer by expert physical therapists. At the center of La Plaza Vieja, you will find a new spot dedicated to the relaxation of body and mind; it may be the best massage in Cuba depending on the masseur you get: Spasio. You will find this place at street San Ignacio 364 between Muralla and Teniente Rey. It is open every day, Monday through Sunday from 10 am to 8 pm. There, you will find an oasis; a setting that contrasts with the hustle and bustle of the streets of Havana. At this Havana spa you will discover not only an excellent massage offer, but also a true paradise; a refuge for all travelers wishing to relax in Havana. To contact this place you may call 7682602.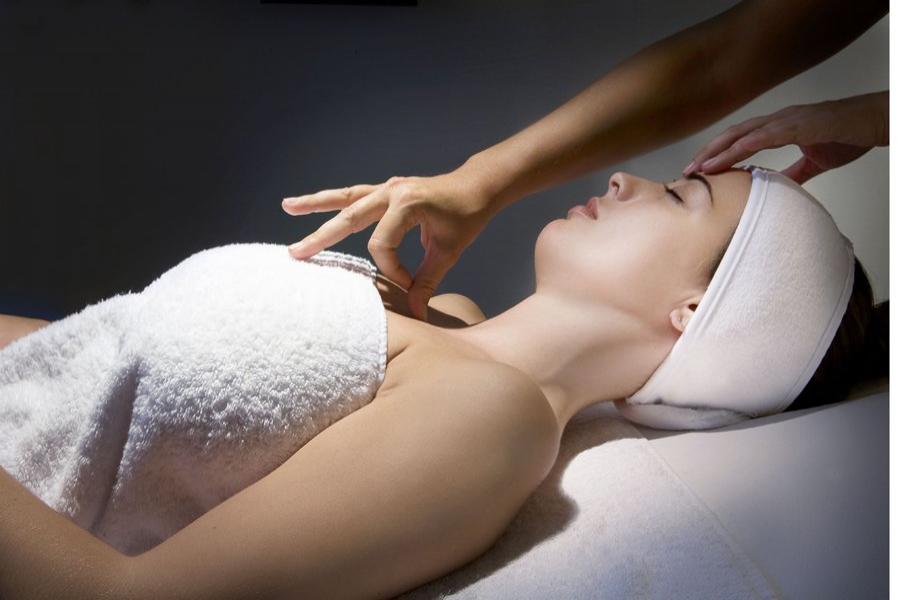 Massages in Cuba
At the Habana 1791 perfumery, which you will find at street Mercaderes between Lamparilla and Obraría, you will also find similar offers for various prices, such as a face massage for 12 CUC, a back massage for 14 CUC, leg and foot massage for 14 CUC, and a full body massage for 23 CUC. Besides, there you will be able to purchase oils and scents which are ideal for practicing this technique.
In addition to official locations such as those, in Havana you will find small private parlors which also offer specialized massage services, and as an alternate means, you can also search the website http://habana.porlalivre.com/categories/ , where you will see many ads by Cuban men and women offering on-call massage services.
Another way to enjoy a good massage in Havana is through the Masajes Profesionales agency. This is a collective of specialists offering on-call services, offering availability at the time and date of your choosing. In order to contact them, you can do so via their website masajesenlahabana.com , or call Mercedes at the following phones: (537)881-1671 and (53)5-251-5419. Some of their services on offer are full body massage, champi massage, and face/scalp massage, among others.
In addition to this, in Havana you will stumble upon many other spots where you can relax and get a massage that will invigorate your entire body and mind, pumping you full of positive energy to make the most out of your vacation time in Cuba.
I want to take advantage of this article to show you how the photography trips I organize and guide in Cuba are; a different, more hands-on way to get to know the country.