If you are an amateur photographer and traveler and you want to live an authentic photographic experience in Cuba.
I advise you see my photo tour in Cuba, where I have lived and worked since 1998.
My name is Louis Alarcon, I am a professional photographer, teacher and guide that is 100% specialized in documenting Cuba.
I run the international Instagram for Cuba, and I am the owner of the largest video channel on Cuba that currently exists.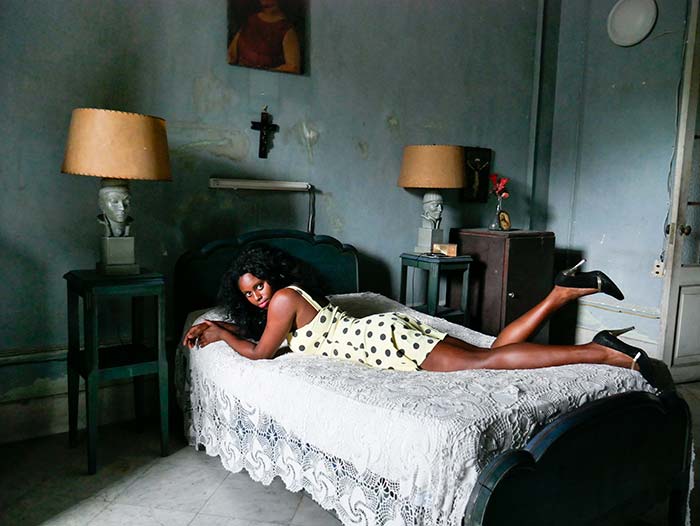 Before choosing the company or photographer with which you will travel to Cuba, you should look at the photographer's portfolio.
In their photographs, you can see the style and personality of the photographer, of the places you will visit in Cuba, etc..
Photographic workshop in Cuba with Louis Alarcon
You will find that many photographers are conducting these photo tours, but are not genuine specialists of Cuba. Their trips are focused on making a few standard visits, and tour the most touristy streets of Cuba with cameras.
I have guided many small groups of photographers for years, sometimes alone and sometimes co-leading the group with internationally renowned photographers, such as, Tino Soriano (National Geographic & World Press Photo).
Most of Louis Alarcon´s photographic essays can be seen in this playlist . CLICK HERE
Video: a film about street photography in Havana with Louis and National Geographic photographer Tino Soriano. CLICK HERE
Louis also manages the Cuba international account on Instagram.
https://instagram.com/igerscuba/
He owns the largest video channel on travel to Cuba on YouTube with millions of visits
https://www.youtube.com/user/RinconesdeCuba
He owns a special video channel full of really short photographic videos, recorded during his Workshops.
This is one of the best ways to understand these special photo tours.
https://www.youtube.com/user/viajesacuba1/videos
My Workshops focus on a more profound Cuba: travel the lesser known streets, the hidden trials of Afro-Cuban dancers, visits to hidden gems, photographing old colonial houses; Cuban houses with a charm that will soon disappear by changes in the country, meetings with Cuban photographers, talks about the evolution of Cuban photography, visit exhibitions, etc ..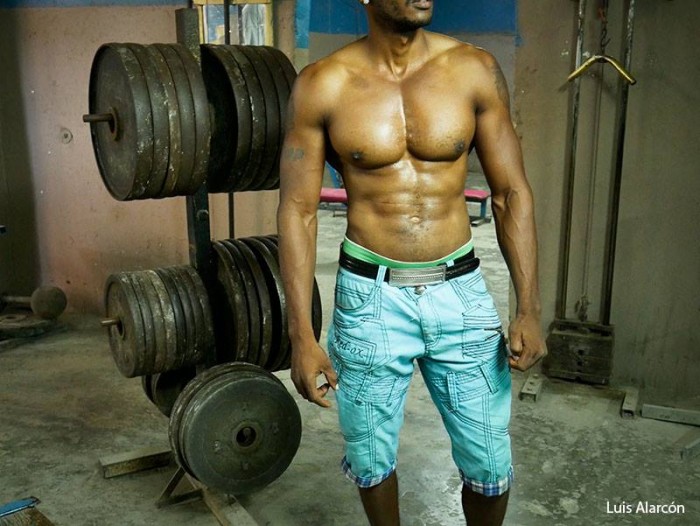 It is also very important to review and analyze your photos to correct mistakes and guide yourself towards a more professional way of telling stories and not only take "pretty pictures".
My Workshops are not boring courses. Becoming a connoisseur of Cuba will also take you to fun places where photographers are welcome and where contact with the Cuban people is truly intense, besides enjoying the cuisine, culture and Cuban music.
You can now hire my private services, or you can join one of my Photo Tours to Cuba which will take place on fixed dates.
The trip is focused almost exclusively on Havana, although, there is a possibility to go to Viñales for the day to experience the life of Cuban farmers and tobacco.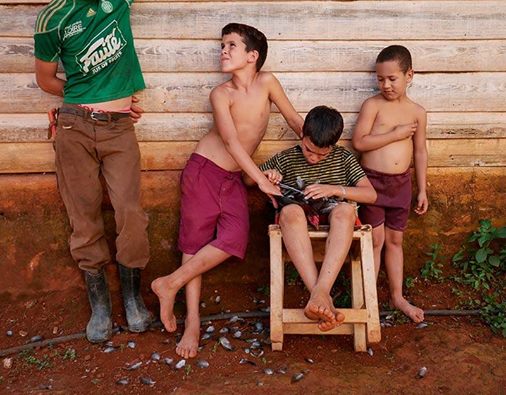 Lodging is in official Cuban houses where contact with the people with the Cuban town is more intense. The quality of these official houses is high and there is total independence. One kind. Bed & Breakfast.
We will stay in Central Havana, a central district, but with little tourism.
We'll visit downtown neighborhoods, like Old Havana, but we will focus more on areas away from the tourist circuits and souvenir shops.
Locally Sourced Cuba Tours as organizer of these photo tours , welcomes US travelers to Cuba and with ongoing changes to US policy, it is now easier to travel to Cuba than ever before.

Webs with more information about photo tours to Cuba (led by Louis Alarcon)

"Locally Sourced Cuba" Travel Agency
US Travelers (people to people)
Photographing Cuba Project – Portfolio
Videos about these photo tours
Touristic video documentary on Cuba.
Email: photographingcuba@gmail.com
Web : www.photographingcuba.com
Videos of my photo tours: Clic here
Next photo tours:  Clic Here