Why choose a private photography workshop in Cuba?
If I had to give a single piece of advice to any photography enthusiast, I'd simply tell him to take private lessons or to attend a course with few students.
That would be my advice in order to truly make headway in the world of photography.
Photography enthusiasts, and mainly travel photographers, are used to attending theoretical courses where technical subjects are addressed, or where the work of great photographers is discussed in general.
Here you have my next workshops in Cuba Clic here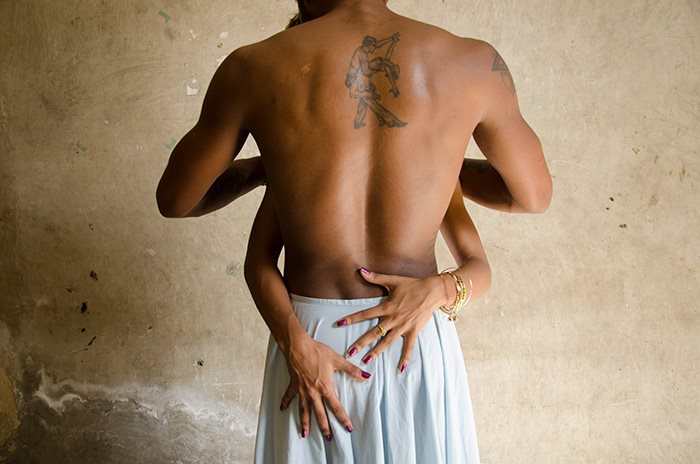 The photography workshops I organize in Cuba (both for small groups and personalized) are focused on the review of the student's work. I believe it is vital for the student to understand which photographs work and which don't; which of them tell a story and which don't; that there are photos that are truly great, and photos that are simply nice.
We review photographs, but not just photographs that the traveller has taken in Cuba during the photo tour, but also the series of photographs he has taken elsewhere or at other times.
Evidently, we spend most of the time on the streets, where I demonstrate the working method professional photographers are used to employing in order to approach people and to work on a particular photo essay.
The technical aspect of handing the camera is also important; I've had many students who wanted to work in Manual mode exclusively, since that is what they had been explained on other courses. It is much better to work with semi-automatic modes such as A or S, with small adjustments depending on the situation, motion speed of the people, and lighting. In this way, our brain is more focused on the story we want to tell, the framing, lighting, etc.
Why choose a private photography workshop in Cuba?
Learning photography is like learning how to drive; several practical sessions are required in order to learn, and this can be achieved in an intensive workshop lasting up to a week. This way, all that was learned can be taken in, as opposed to what happens when you attend short courses every once in a while.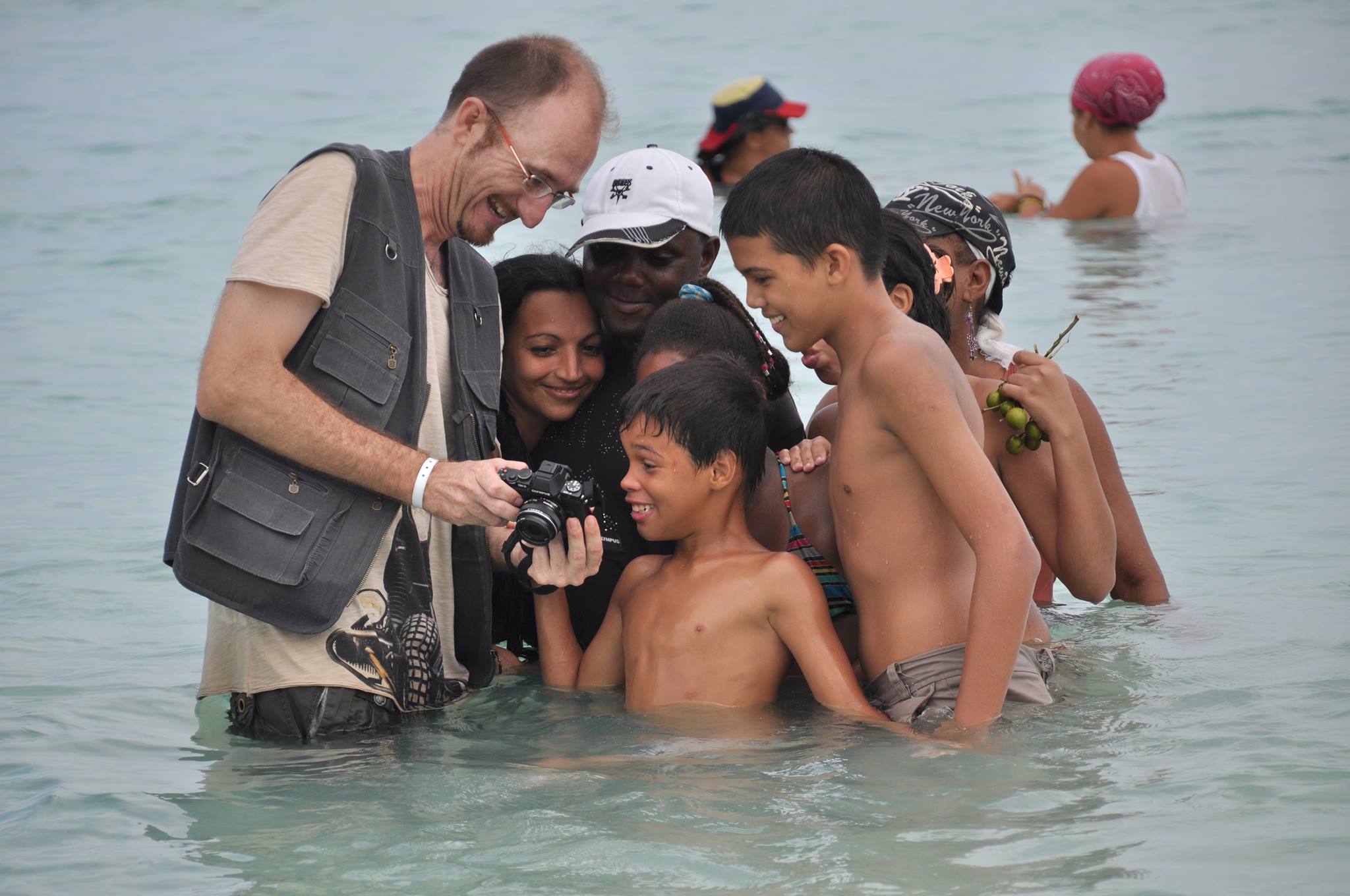 The workshop is not all work though, especially being in Cuba, and during my lessons we never forget to delve into the Cuban culture: sports, dancing, gastronomy, music, etc., are some of the extra components of my photography workshops.
You may inquire about our photo tours below or request a private workshop by writing to the following e-mail address.
Mail: photographingcuba@gmail.com
Web: www.photographingcuba.com
—
Video about my Photo Tours around Cuba