My passion for travelling took me to Cuba in 1998 and since then, I've covered hundreds of miles walking streets and absorbing a light, an inspiration hard to find in any other country.
My passion for photography led me to organize and manage a series of photography photo tours in Cuba, teaching my specialties: documentary and street photography.
Taking an intensive photography course in Cuba, mainly in La Havana, has some great benefits over other type of courses. The main advantage is that this location is a paradise for street photography. Also, people from Cuba are extremely friendly and welcoming.
There is no better place to learn and practice photography. Examining and improving our results every day is the right way to quickly step up our level.
Photography courses in Cuba
My courses for small groups have a duration of 8 days, but I also do individual and customized workshops. In both cases my main mission is to show how to work as a professional. This is the main goal in my courses.
Use of a camera, technique and tricks
Workflow: From taking a picture to the printing process
How to be professionally prepared before starting to take photographs
How to interact with people on the streets in order to get great pictures: tricks, non-verbal language, dress codes, etc.
Learn how to distinguish great photographs from the "simply beautiful" ones.
Work review, editing and retouching to get a narrative speech for the public to understand and enjoy.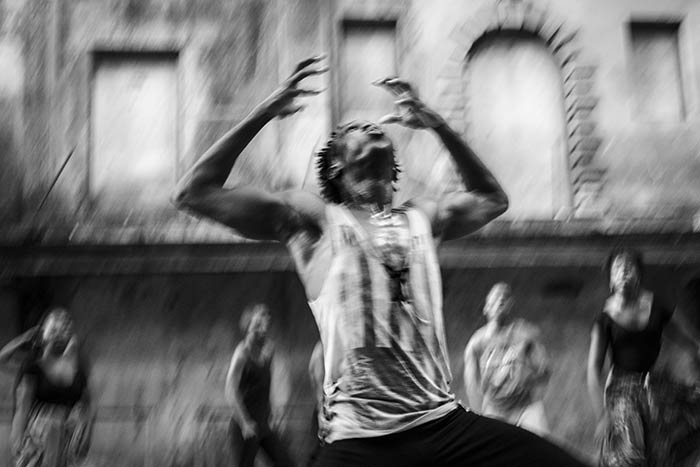 Everyone can take good photographs, everyone has big cameras or mobile devices, but not everyone has good stories. We have to remember that great photographers always have great stories to tell.
Locally Sourced Cuba Tours as organizer of these photo tours , welcomes US travelers to Cuba and with ongoing changes to US policy, it is now easier to travel to Cuba than ever before.

Webs with more information about tours and photo tours to Cuba (led by Louis Alarcon)

"Locally Sourced Cuba" Travel Agency
US Travelers (people to people)
Photographing Cuba Project – Portfolio
Videos about these photo tours
Touristic video documentary on Cuba.
Email: photographingcuba@gmail.com
Web : www.photographingcuba.com
Videos of my photo tours: Clic here
Next photo tours:  Clic Here
Email: photographingcuba@gmail.com
Web : www.photographingcuba.com
Videos of my photo tours: Click here
Next photo tours:  Click Here