Photographing Cuba by Luis Alarcón. Workshops and photo tours in cuba from Louis Alarcon on Vimeo.
CUBAN PHOTOGRAPHY TOUR - ITINERARY
Day 1 – ARRIVE IN HAVANA (D)
Today is the photo tour arrival day and we will organise an airport transfer to your accommodation in Havana. This will be your first opportunity to meet with Louis and your guide to discuss the itinerary.
This evening will also present the perfect opportunity to take a walk along the Malecon with your hosts, feeling the sea breeze and seeing all that the city has to offer.
B,L,D – denotes Breakfast, Lunch and Dinner.
Day 2 – HAVANA (B,L,D)
Today you will have your first opportunity to capture the lively street theatre of Havana Vieja. Louis and your guide will take you to streets not often frequented by tourists as well as the main squares and points of interest.
Today Louis will also share with you tips about taking photos in Cuba, including the Cuban personality with photographers and the people and places you shouldn't photograph. The focus today is on Cuban culture and Cuban people.
You will also have the opportunity to photograph colourful markets, courtyards and terraces as well as a vintage gym which provides a very unique atmosphere.
During the day Louis will ask you to share with him you photos, so you can discuss and analyse, as you can see in this link with photos of our previous travelers.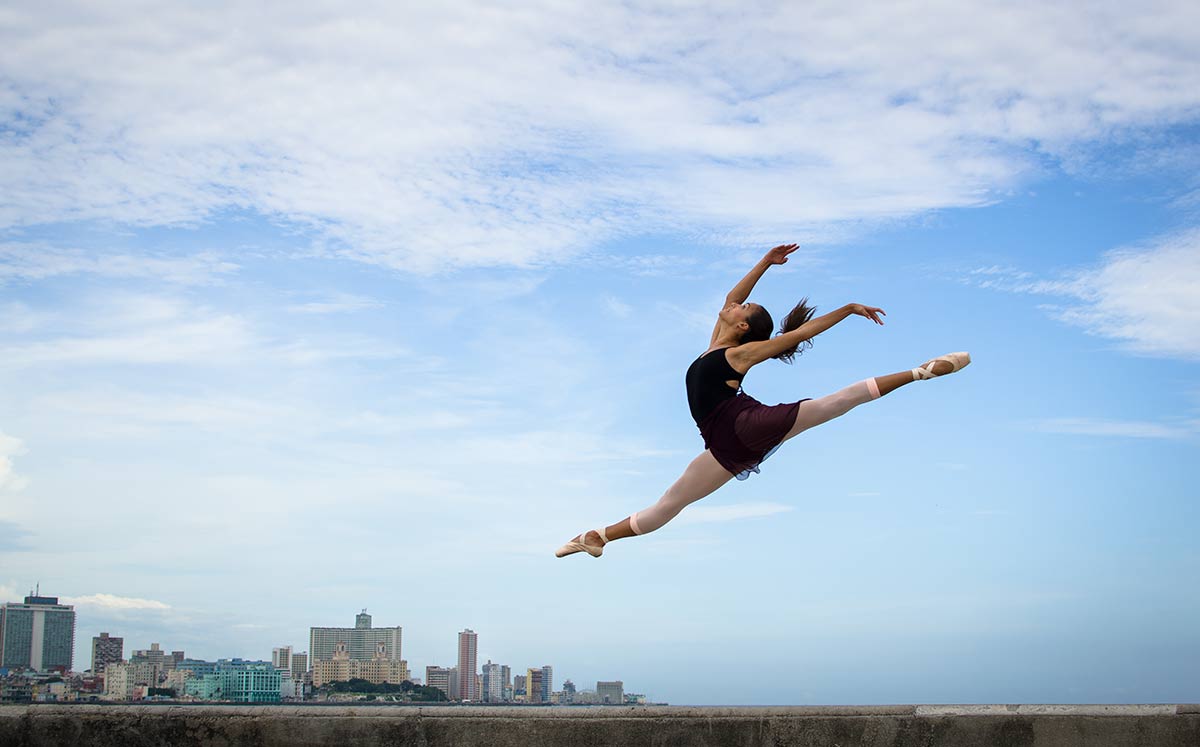 Day 3 – HAVANA (B,L,D)
Today the focus is on Afro-Cuban roots and Afro-Cuban religion.
You will visit an Afro-Cuban priest and get the opportunoty to take photos of Afro-dancers during their daily performances. You will visit the colourful streets of Callejon de Hammel to view Salvador Gonzales Escalona handiwork as a famous cuban painter, muralist and sculptor
In the evening during sunset, we will visit the Malecon and the Prado intersection. Making sure we are in the right place at the right moment, in the right light!
Day 4 – VINALES (B,L,D)
This morning we will be up early and on our way to the rural township of Vinales. We will have lunch at the Los Jazmines look-out point and you will be blown away by the natural beauty of this area.
Today you will have the opportunity to photograph the Vinales valley, prehistoric mural and the Palenque de los Cimarrones.
Accompanied by Louis and you local guide, you will learn all about the special lifestyle in this area.
The evening provides a fantastic opportunity to enjoy local music amongst the warm and friendly locals.
Day 5 – VINALES BACK TO HAVANA (B,L,D)
This morning we will be up early again to journey into the heart of the valley. Hear we will meet farmers who are preparing their morning coffee and meet the local wildlife amongst a sea of green back-drops.
You will have the opportunity to go inside the houses of the locals, getting to know the families as you share a local "criollo coffee".
Be ready to capture memorable portraits and daily scenes of this special part of Cuba.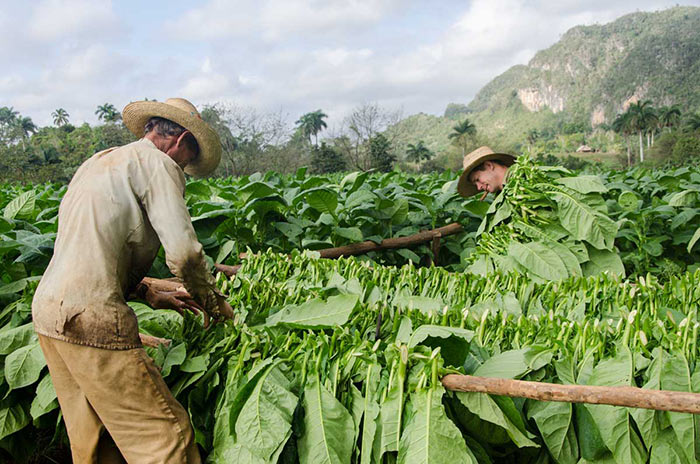 Take photos of the beautiful Vinales valley until your heart is content and visit a Tobacco farm to see a cigar rolling demonstration and learn more about the local industry.
In the afternoon you will travel back to Havana with Louis and your guide.
Day 6 – HAVANA (B,L,D)
Today we continue to focus on street photography, exploring new areas of the city.
We will focus on the Classic American cars that cruise the streets as well as external colonial facades and families on balconies.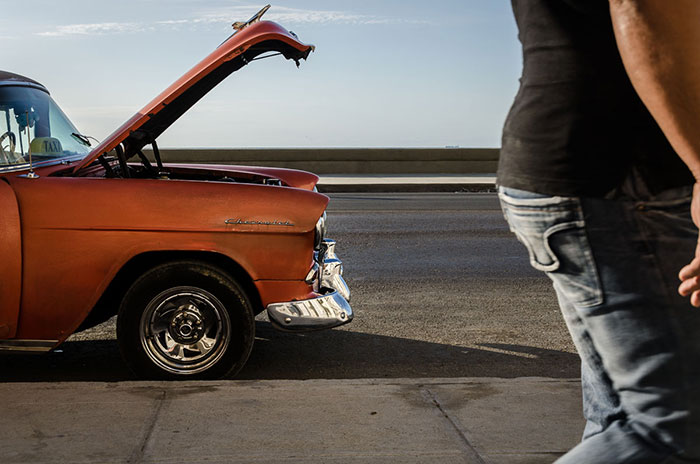 We will visit a Cuban family in Havana to learn more about daily life and meet a former Olympic Boxing champion at his own Gym.
You will also visit the San Jose Market meeting well known painters, sculptors and artisans. This is a great opportunity to view and buy cuban art, finding many photographic opportunities that mix paintings with people.
Louis will always be there to review your work, offering advice and assistance to help you improve as a photographer.
Day 7 – HAVANA (B,L,D)
Today we will follow the Che Guevara route in Havana. There are many graffiti works of Che Guevara in Havana of which some are hidden and others are not.
While strolling the Che Guevara Route you will visit other points of interest and visit a popular Cuban photographer to learn more about their work and photography in Cuba.
We will end the day with a special farewell dinner.
More information:
20 best photography spots in Havana
Photography Tours in Valencia (Spain)
"Locally Sourced Cuba" Travel Agency
US Travelers (people to people)
Photographing Cuba Project - Portfolio
Videos about these photo tours
Touristic video documentary on Cuba.