Photography Tour in Cuba - 2016 DECEMBER 15 th,
On December 16th, 20 kilometres from Havana, one of the most spectacular religious events in Cuba takes place: the pilgrimage of Saint Lazarus' day.
Tens of pilgrims bring their offers to the hermitage located in a town called El Rincón.
.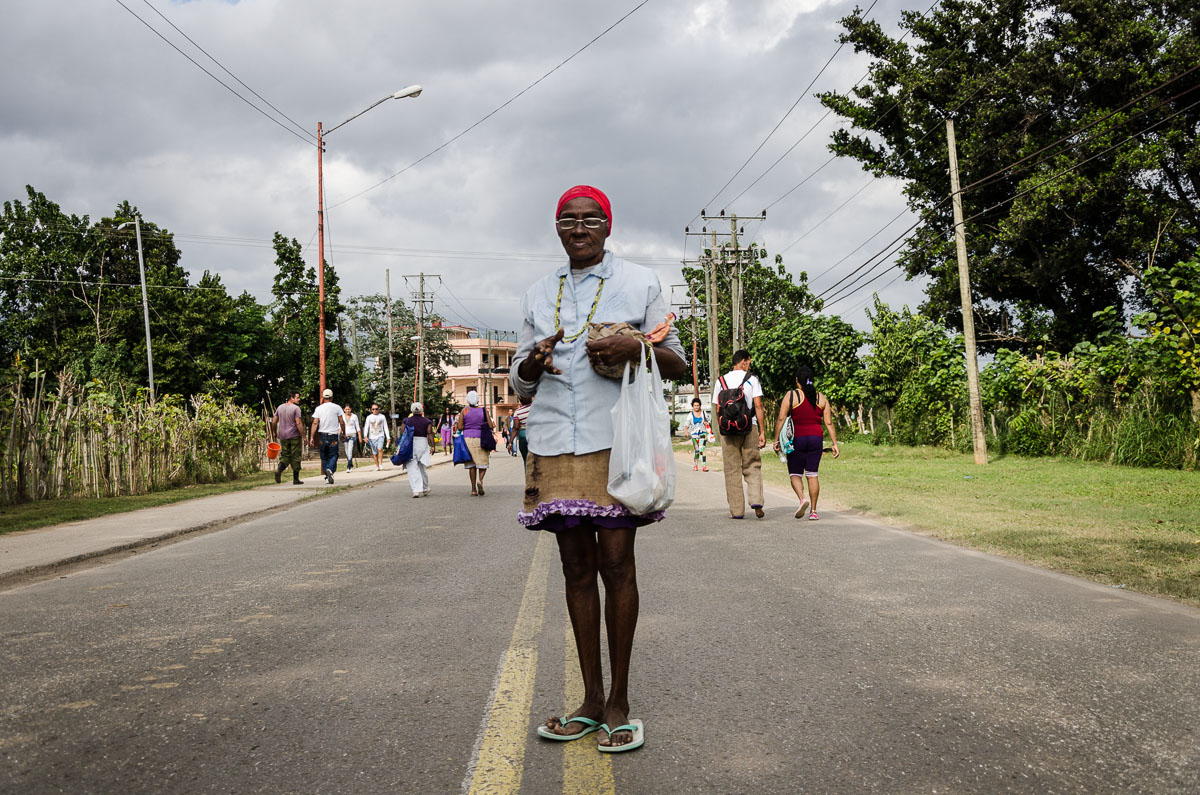 .
Discover the real Cuba with our Private Photography Tour led by Louis Alarcon (Professional Photographer 100% focused in Cuba)
Because we run our photography tours privately in small groups (no more than 7 people per tour), we can be 100% flexible with the itinerary, taking advantage of any unforeseen events or developments that help provide the perfect backdrop for photographic opportunities. We think this flexibility adds to the adventure and the intrigue.
You will enjoy the best restaurants, as well as hidden paladares with our Photography Tour of Cuba. Even during meal time, you should always have your cameras ready to capture some unforgettable moments at the dining table. Besides, you'll experience the Cuban family contact because our accommodation is in Cuban official houses
The Best Spots are Waiting for You and Your Camera
Our Photography tours are designed to take you to the most photogenic locations to shoot in the best light. They are also designed to help you visualize a scene before capturing that magical moment. We aim to enhance your creativity and raise your awareness, so you can leave Cuba with images that you will be very proud of for years to come. Furthermore, you will learn how to study a landscape and approach your environment, the cultural considerations of photographing people that are indigenous to the region and the challenges of photographing in a country that is foreign to you.
This cuban phototour is 100% focused on photography, people and culture.
.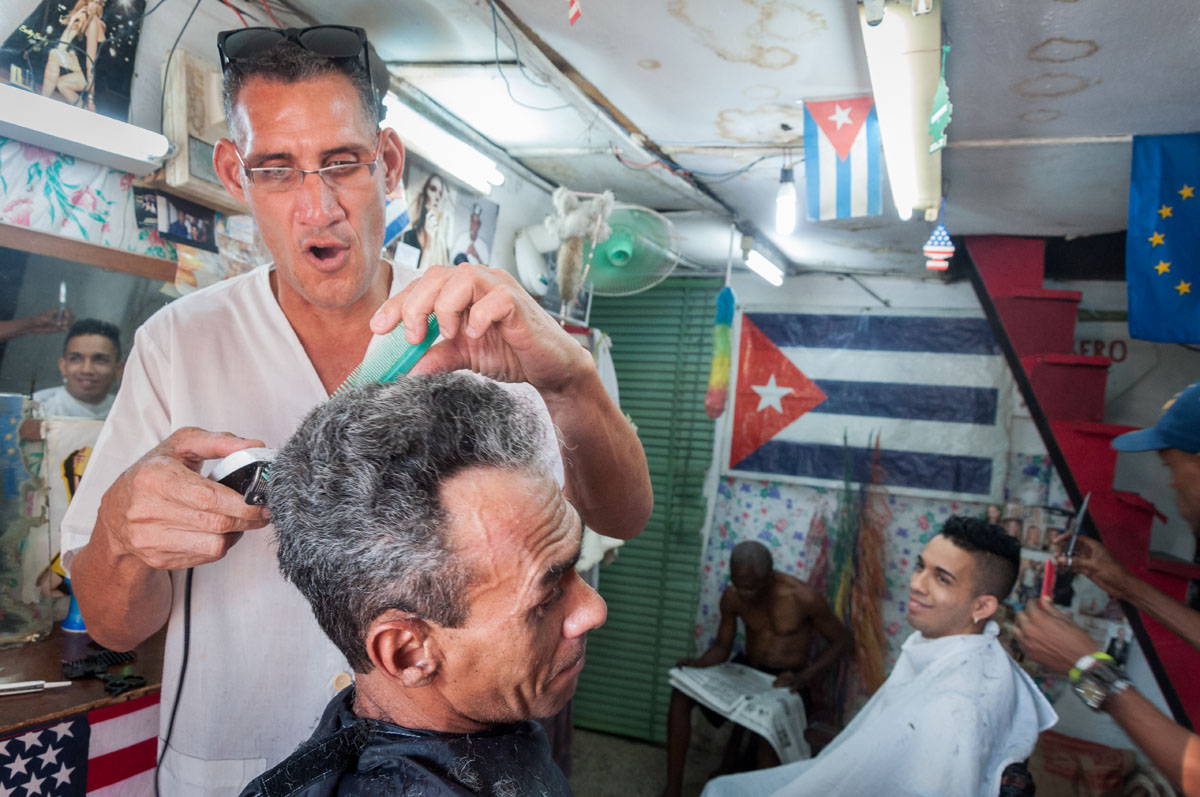 .
Photography Tour Highlights
- Take portraits of farmers, photos of landscape in Vinales village, visit to their special farms and "tobacco houses".
- Experience the Havana´s life and Malecon scenes, including sunset in the right place at the right time.
- Walk around agrifood colorful markets
- Cuban architecture.
- Get lots of surprises in our daily photo tour
- Rest in official Cuban houses.- Take outstanding photos of Cuban people and activities away from the tourist scene.
- Learn about the forbidden pictures.
- Capture the interior of Cuban houses.

Price : From US$ 3,390 - Based on a 2-7 person tour.

This exclusive trip is organized and sold by Locally Sourced Cuba; here you can find all the details, and information for booking your spot.

---
Whatch the experience
In order to clearly understand these photographic journeys and my style, you may see the videos recorded during my guided tours around Cuba.