Photo Tour in Cuba December 27 – January 4 (2016-2017)
7 people maximum in the group.
Fully booked.
This isn´t a Photo Tour where many people are guided by a travel photographer with no experience in the country and with a rigid "people to people" program to follow, but exactly the opposite : few people (7 maximum), deep knowledge of the city, culture and Cuban language and a flexible program 100% focused on photography, people and culture.
.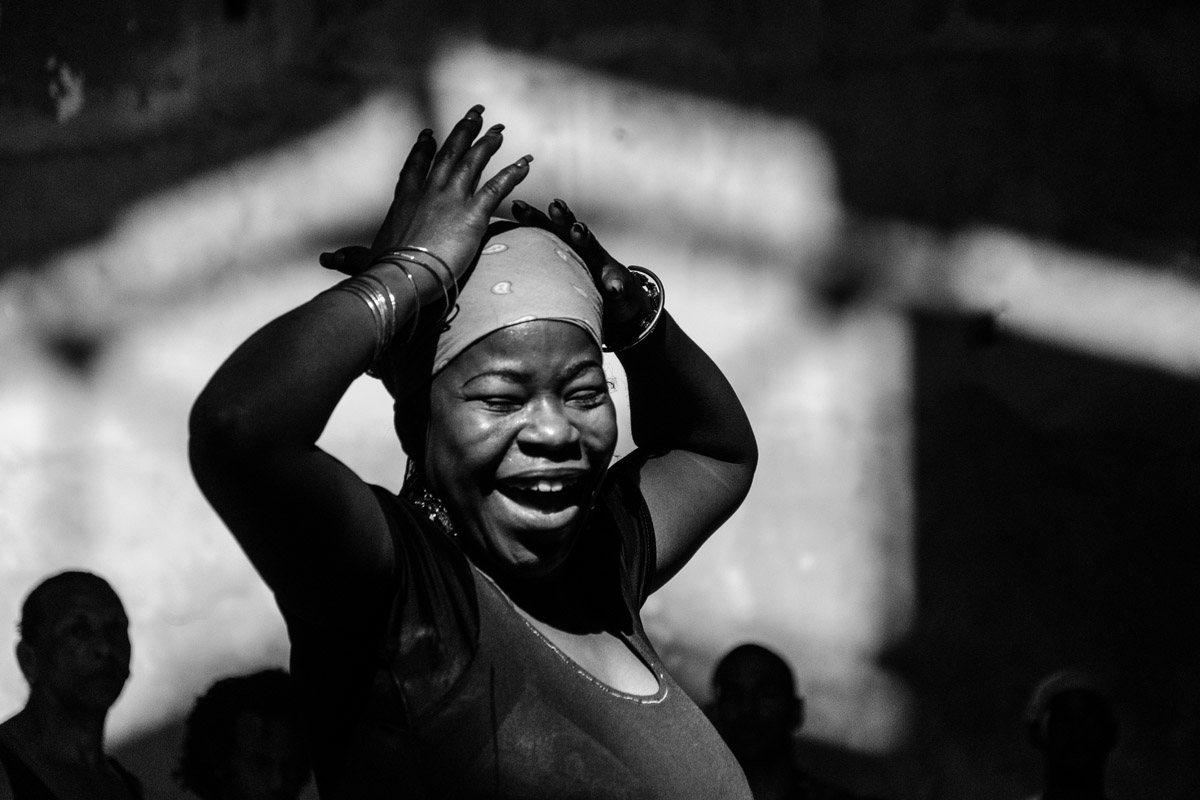 .
Louis Alarcon is a storyteller, guide, teacher and professional photographer who is devoted almost exclusively to work in Cuba, where he lives intermittently since 1998.
He has been leading photo tours around Cuba since 2010.
Photo Tour in Cuba in December 2016
It´s really difficult to give you a fixed schedule because evevtything in Cuba everything is changing every day, Havana is a fantastic city without rules.
The program can be altered or changed by the idiosyncrasies of Cuba depending on the circumstances. In this case Louis would look for alternative photographic activities
It is a very flexible photo tour. Here you have the most important activities that we´ll do in Havana and Viñales.
Markets in Havana, Outlying districts (no tourism there), Boxers training, Old Havana (I like to call "the new old Havana"), Graffiti and paintings on the walls of Che Guevara & Callejón Hamel (special street painted), Religion: visit a house of a "Santero" (Afro-Cuban priest), Colonial houses (old furniture and old Cuban owners), Outdoor Architecture (Buildings with charm), Panoramic photography from the other side of the city, Malecon life, Sunset in special places, One of the most special and high terraces in Havana, Tobacco factory , Charming streets (street photography and contact with the people are two of the strongest points of this photo tour), Portraits, Review and analysis of pictures, Fototeca de la Habana Vieja (National photography institute), Visits to photographic expositions, Looking for changes in the new Cuba, Hemingway route (Hotel – bodeguida and Floridida Pubs where the writer was living in Cuba), Old Cuban cars, Cuban parties, Afro-Cuban dancers, Visits to painters in our day to day, Retro amusement park, Family houses, Contact with Cuban photographers and other professionals, Old Gyms in Havana.
ITINERARY
December 26 (Monday)
Arrival
Accommodation in particular houses (Cuban version of B&B's) – Night visit to Malecón
Meet and greet.
December 27 (Tuesday)
First photo-session in Old Havana
Markets
Graffiti Route
The world of boxers
.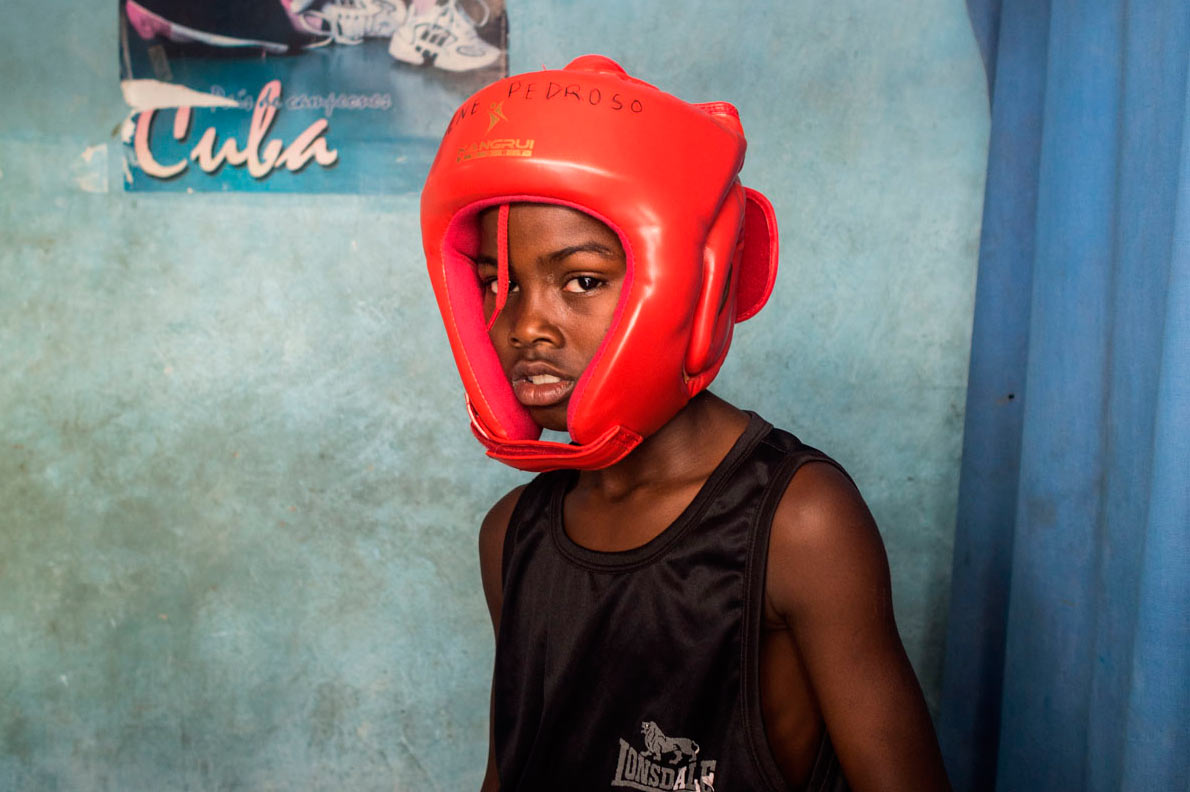 .
December 28 (Wednesday)
Street photography, indoor and architecture photography.
Visits to tobacco factory.
Sunset in Malecón, one of the most spectacular and popular destinations in Havana.
.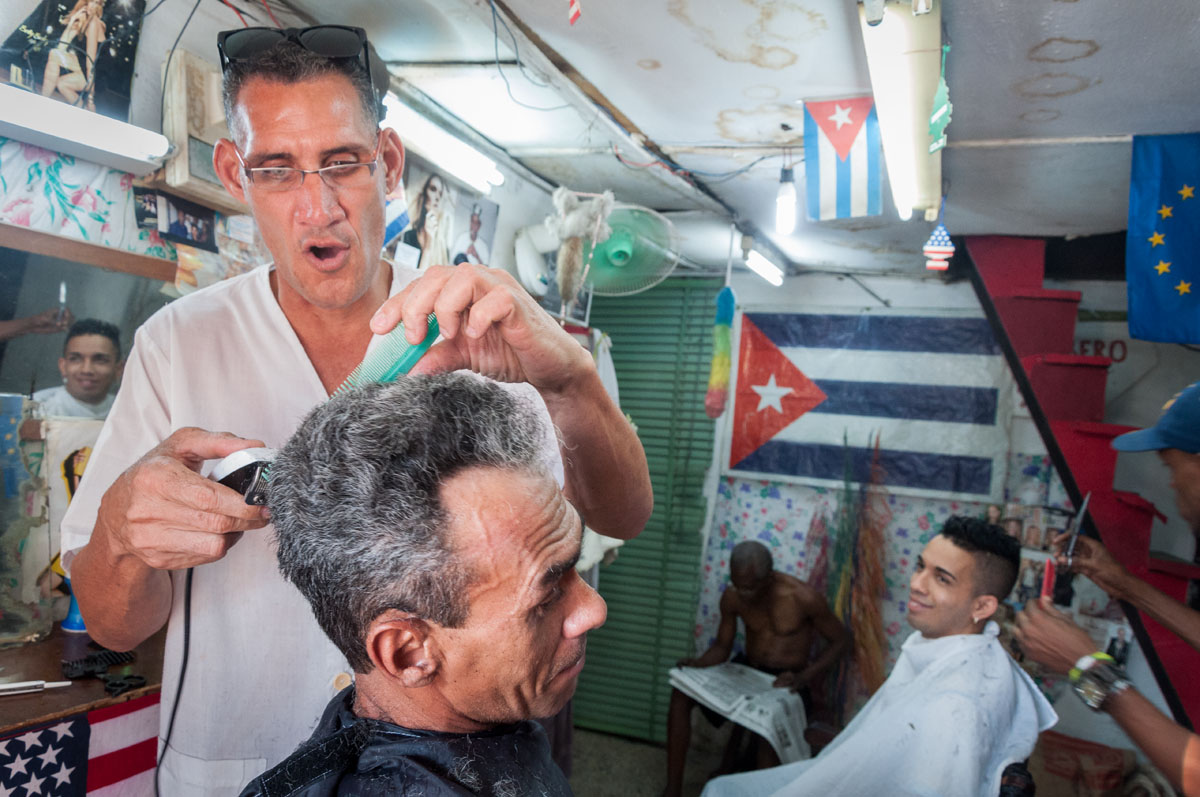 December 29 (Thursday)
Visit to Regla district, crossing the harbor with the Cubans.
Visits to photographic expositions.
Santeria and Voodoo in Havana visit to a Religious.
Sunset and blue hour at the right time.
December 30 (Friday)
Afro-Cuban dancers.
Portraits (indoor, outdoor).
Street photography.
Old Havana – Hemingway´s Route
.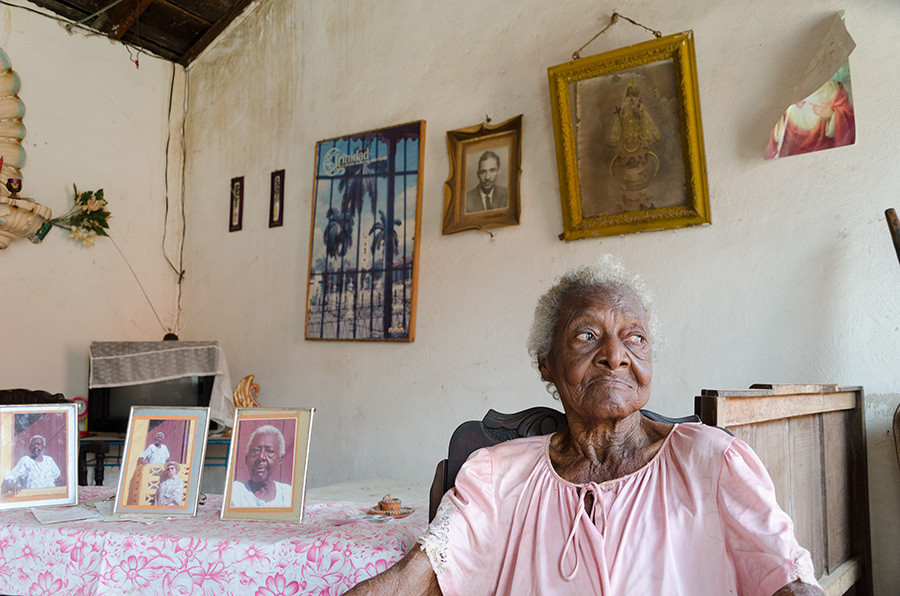 .
December 31
Old Cuban cars.
Hidden streets
New Year's Eve: a special party and dinner in our terrace
January 1 ( Sunday)
Special places to wait for the right picture.
Visits to gidden gyms in Havana.
Exterior architecture, a day where Havana sleeps.
.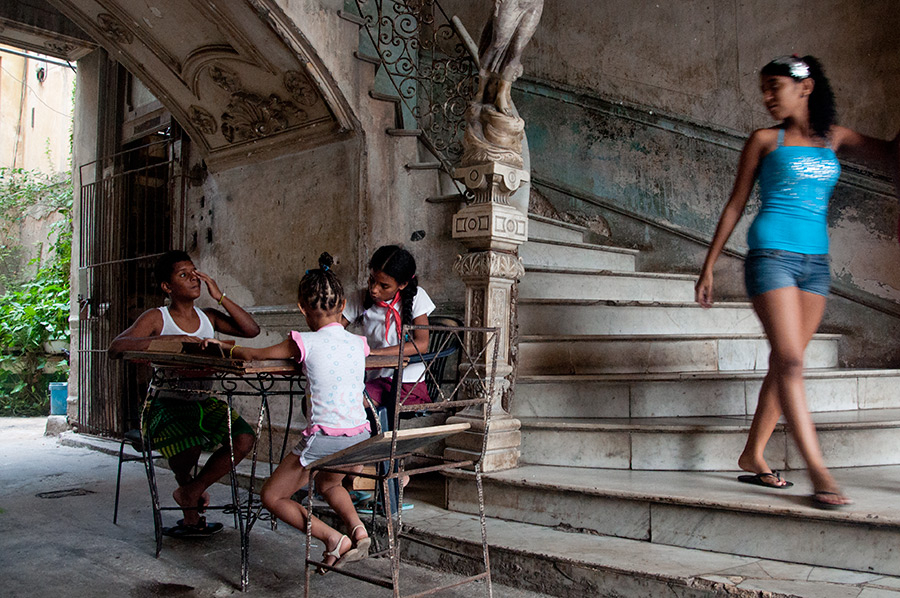 .
January 2 (Monday)
Your pictures: revision and analysis
Colonial architecture.
Visit to an old ballet dancer (historical people in Havana
January 3 ( Tuesday)
Contact with Cuban photographers and conversation about Cuban history and photography.
The new Cuba, taking pictures of the change.
Panoramic Photography of Havana from terraces and/or the fortress of Morro.
January 4 (Wednesday)
The last places to visit can be the Cemetery of La Habana, la Plaza de la Revolución (Revolution Square), San Jose's warehouse, etc.
Farewell lunch with the group.
Flight back.
Everything in our workshop will be surrounded by the most important thing in Cuba: the contact with the town and its reality.
---
PRICES
2.570 € single occupancy.
TERM
Prices are per person, based on single occupancy.
---
SERVICES INCLUDED
- 10 days, 9 nights
- Reception at Jose Marti airport on arrival.
- Tutoring by professional photographer Louis Alarcon
- Accommodation (9 nights) in official private houses in Havana. (Check out the pictures below)
- Breakfast in casa partitular (our private house)
- Private, set Photo Sessions
- All local ground transportation in Havana.
- Admission to all public buildings and visits listed in the itinerary.

---
SERVICES NOT INCLUDED
- Flight from your country to Cuba.
- Visas
- Airline baggage fees.
- Health Insurance while in Cuba.
- Travel Insurance (required).
- Personal extras, such as drinks, telephone, etc.
- All meals while in Cuba,lunches and dinners (20-30 $ aprox / per day).
- Individual house / expenses (minibar, room service, laundry fees, etc.)
- Any other item not mentioned as included.
---
ACCOMMODATION
We stay in casas particulares (Cuban version of B&B's) in Centro Habana .
This is an extremely popular for of lodging Cuba. It's cheaper than a hotel, but more importantly it's a much better way to submerge one´s self in the authentic Cuba by staying in the house of Cuban people.
These are quality houses approved by the state and comply with the standards for tourist rental.
CONTACT - BOOK THE PHOTO TOUR : photographingcuba@gmail.com
All photographs shown are owned by Louis Alarcon ©. Their use are subject to copyright law.
Vídeo 1: example of my travels focus on photography.
Video 2: