There are photographers who are clear about their projects before leaving home, this is not always my case, this is not a problem, it's simply a way of experiencing photography, a way that sometimes gives us pleasant surprises, by simply "getting carried away".
In my "Malencholy" series I discovered a new Cuba, but very photographed but away from people and from the excessive usual colors in travel photography.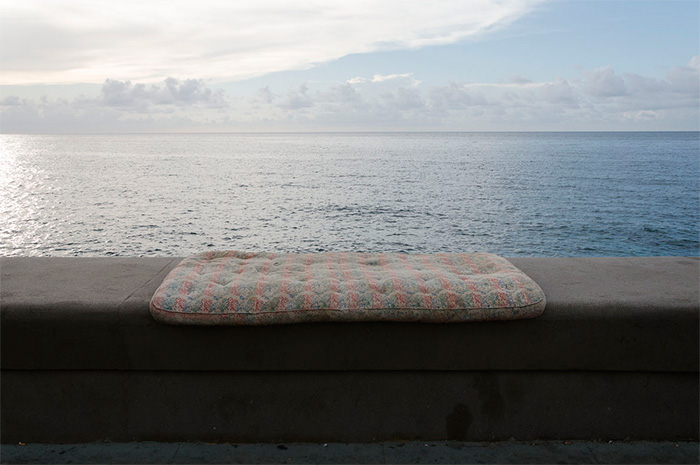 I didn't consciously intended to do this series but I began feeling attracted by cloudy days, by the loneliness, by the lonely and insurmountable barrier of the Malecon, which separates Havana from the rest of the planet.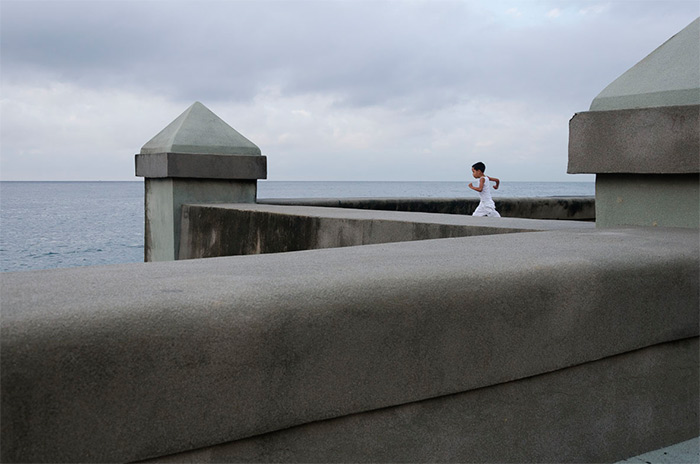 In those cloudy days my poor camera suffered attacks by waves, salt water, but did not fail at any time and together, we insisted every day and got this little photo essay showing indirectly my mood in cloudy days in La Havana.
Technically, cloudy days have a big advantage, the light is more homogeneous so we will avoid failures in the exposure and overly contrasted areas, in this way we can focus almost exclusively on the story we want to tell, in the composition, in our stare and in the concept that we want to work on, leaving the technical part in the background.
Photographs on cloudy days
Clouds give us a great value in the photographs, but we must be aware that we have to have some weight in the lower part of the photograph to offset the importance of clouds in the sky and that will get a more balanced photograph.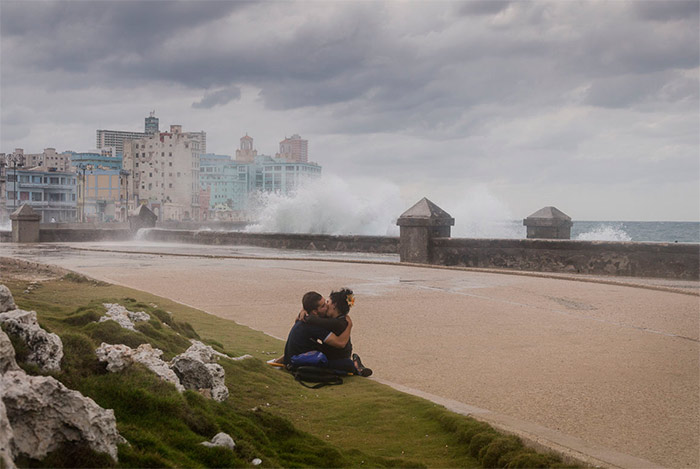 Finally, I want to emphasize that photography is mainly LIGHT, and light is not synonymous with SUN, so cloudy days are so attractive and well-lit shadows are the ideal scenario to enjoy photography even in the peak hours of the day.
Email: photographingcuba@gmail.com
Web : www.photographingcuba.com
Videos of my photo tours: Clic here
Next photo tours: Clic Here
You can see my video about this essay