My name is Louis Alarcon, I am a professional photographer based in Cuba and I have been leading photo tours on the island since 2009.
Besides organising and leading photo tours I also write about photography and tourism in Cuba, mostly oriented to social travellers and photographers.
One day photo tour information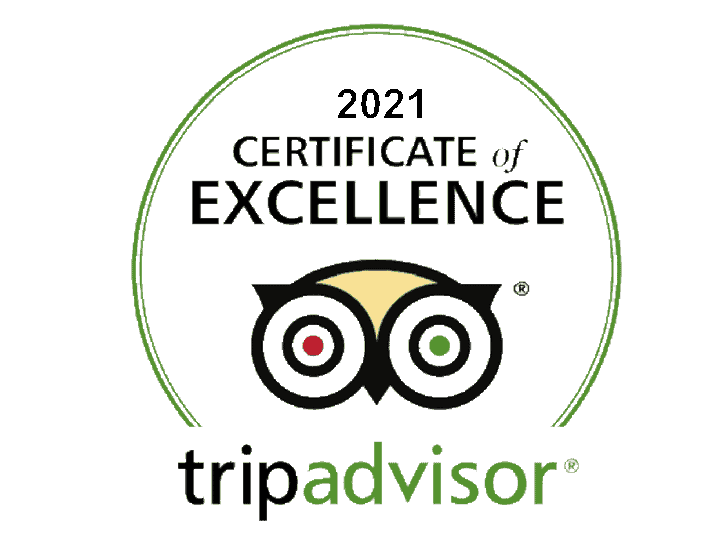 Forbidden pictures in Cuba, what pictures not to take if you're new in Cuba.
If this is your first time traveling to Cuba and you're not participating in a workshop or going with an experienced photographer, let me give you some tips I learned since I arrived in Cuba in 1998.
What kind of pictures I'd advise you not to take in Cuba.
First of all, you need to know that Cuba is a "photo-friendly" country, it's full of tourists taking pictures and people often even pose, so it's quite easy to get some good shots and practice street photography, but there are some cases which, thought not explicitly prohibited, I'd advise you to avoid if you're an amateur photographer.
- If you're not a photojournalist don't attempt any of these shots, if you're going to work on a photojournalistic subject you may want to get a special visa, instead of the usual tourist visa.
- Don't take pictures in Cuban airports, as there's a ban on such photographs just like in other countries.
- Taking pictures of people dressed all in white isn't usually allowed, as these people are in their first year of initiation into the Afro-Cuban religion Yoruba, they are called "Yabos" and photographing them is prohibited, if they see you with a camera, they'll probable cover themselves or move if they see you're interested in them.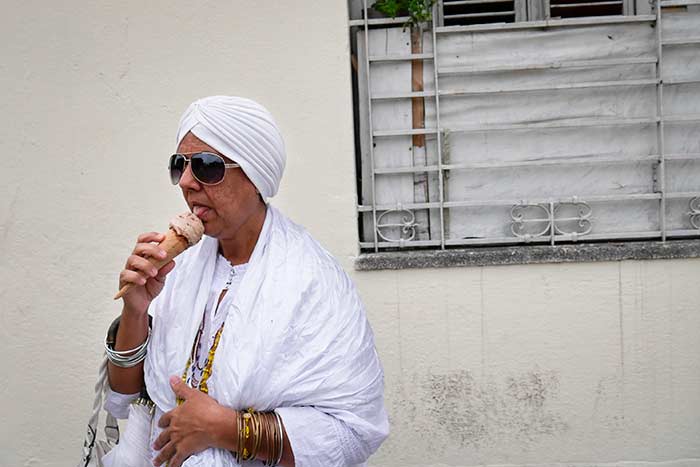 You can take these pictures from a distance with a telephoto lens or using some other street photographer trick so you won't be discovered.
Sometimes you may be lucky and some of these "Yabos" may let you take a picture of them.
Forbidden pictures in Cuba
- Photographing collapsed buildings in Cuba: due to the weakened Cuban economy, you'll find buildings in poor condition, or even collapsed, and may be thinking about the "beauty of their impairment," but remember that nobody likes people to take pictures of their problems, so I advise you to be discreet and empathetic.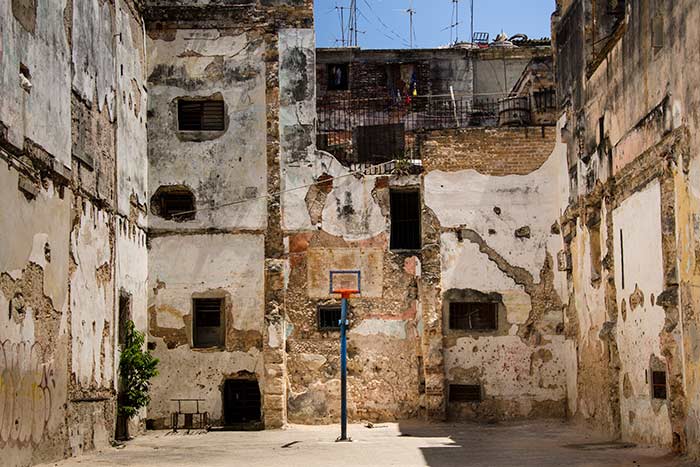 - Santeria Ceremonies: The Afro-Cuban religion is very complex, but there are certain easy rules in relation to photography, you can photograph altars but you can't photograph the purest ceremonies, because photographing them makes them lose their value.
One way to tell where there's a santeria ceremony is to listen, if you hear several drums in a house, they are probably celebrating "a saint", you can also note these if you see animals such as chickens or goats entering a house.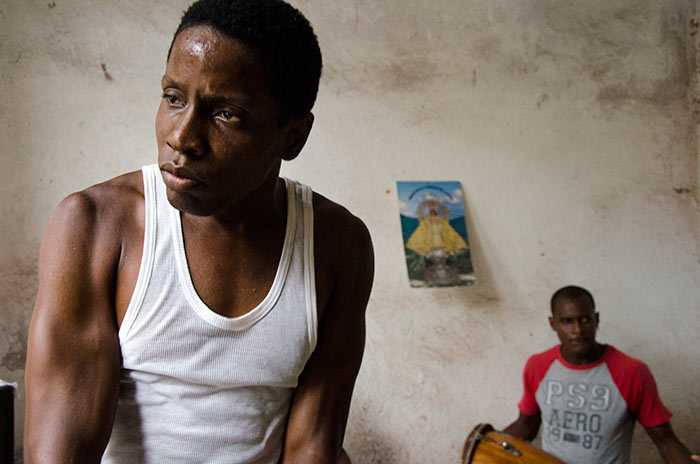 - Taking pictures of the Cuban police, I don't know if this is officially banned but they tend not to like it, and I especially advice you not to take pictures of them if they're working on a possible arrest, remember that you're probably not a photojournalist and it isn't worth it getting into trouble for a simple picture.
The best advice I can give you is to be respectful of the Cuban people, use your common sense and be empathetic.
Email: photographingcuba@gmail.com
Web : www.photographingcuba.com
Videos of my photo tours: Click here
Next photo tours: Click Here